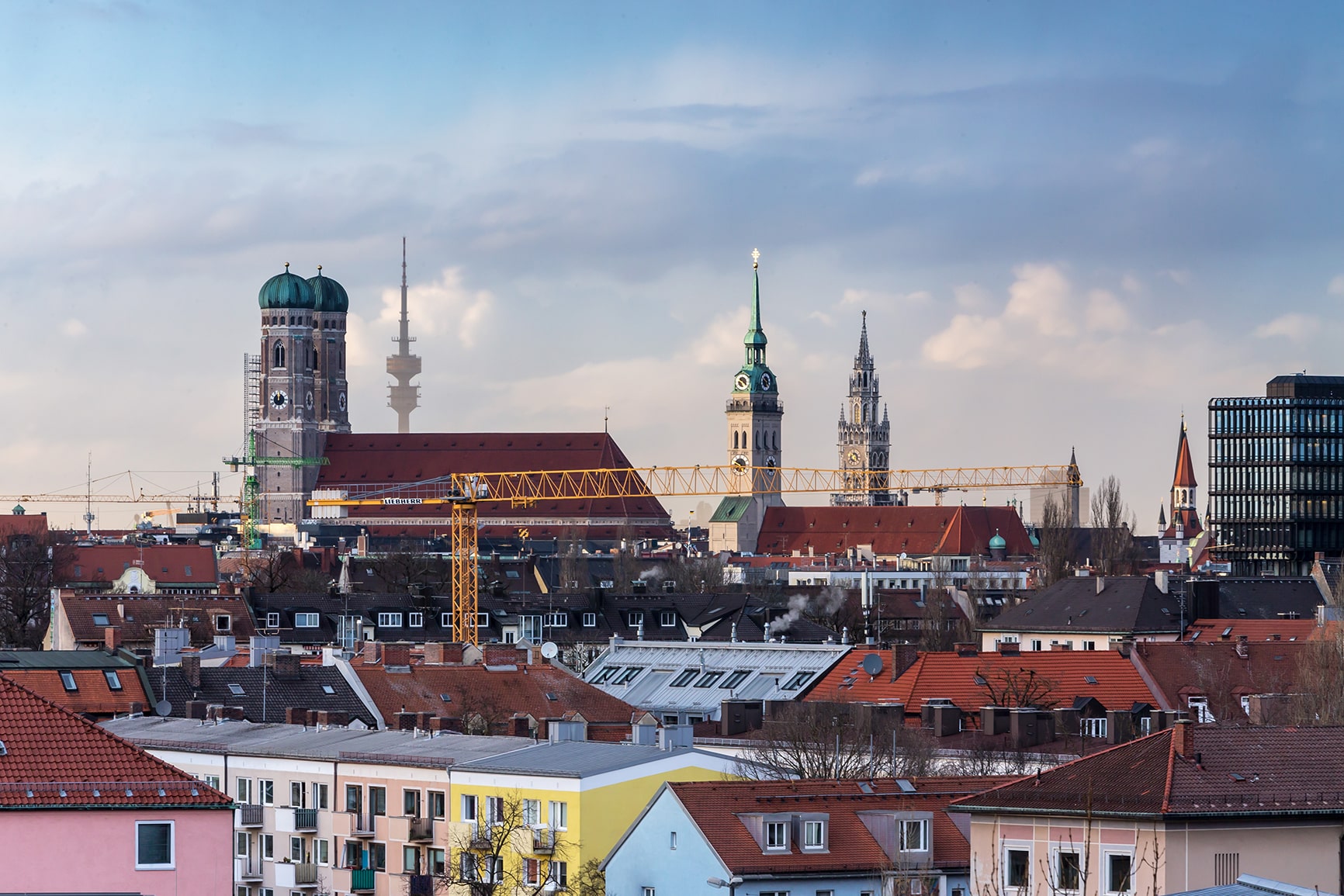 Munich
The city where Checkmk was born
Located on the River Isar in Southern Bavaria, Munich is the 3rd largest city in Germany. It is famous for its beautiful architecture, fine culture, history, and the annual Oktoberfest beer festival. Do not miss your chance to visit our beautiful city when coming to attend #CMKConf9.
Smartvillage
The modern counterpart
For our conference workshops on June 22, 2023, we have booked an inspiring, open and sustainable workshop location. At smartvillage Bogenhausen, we will have all the space and flexibility to design your perfect workshop experience – a successful close to the 9th user conference. You can find our workshop offer here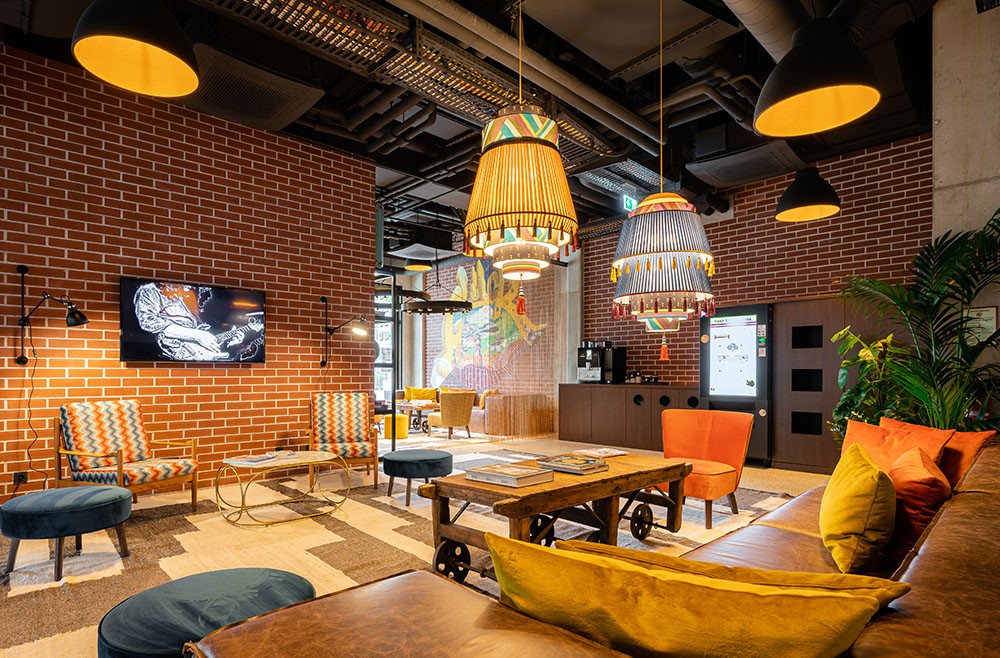 Hotel cooperations
Accommodation nearby
As a Checkmk Conference participant, you had a special discount on accommodation during the first two ticket phases. As we now reached our late bird ticket phase, the contingents are booked.
However, if you are in need of accommodation for the duration of your stay in Munich, we recommend two trusted hotels, namely Novotel and Gambino.
Paulaner am Nockherberg
A historic Munich venue
The main location for the Checkmk Conference #9 is in the heart of Munich, Germany, in the Paulaner beer hall and conference center at Nockherberg. The Paulaner am Nockherberg is the flagship restaurant of the Paulaner brewery – one of Munich's most popular. In this spacious venue, we can experience authentic Bavarian flair. Both conference days will take place here from June 20 to June 21, 2023.
Muffatwerk
Evening event
Closing our first conference day, we will have an evening event at the Muffatwerk on June 20, 2023. Here, all on-site participants will have the opportunity to network and exchange experiences of learning the news and updates in more detail. Our developers and the team behind Checkmk will also be there to get to know you in person. Do not miss out on participating on-site and benefiting from the lively interaction. And above all, have fun and enjoy being around the Checkmk community again after one year.