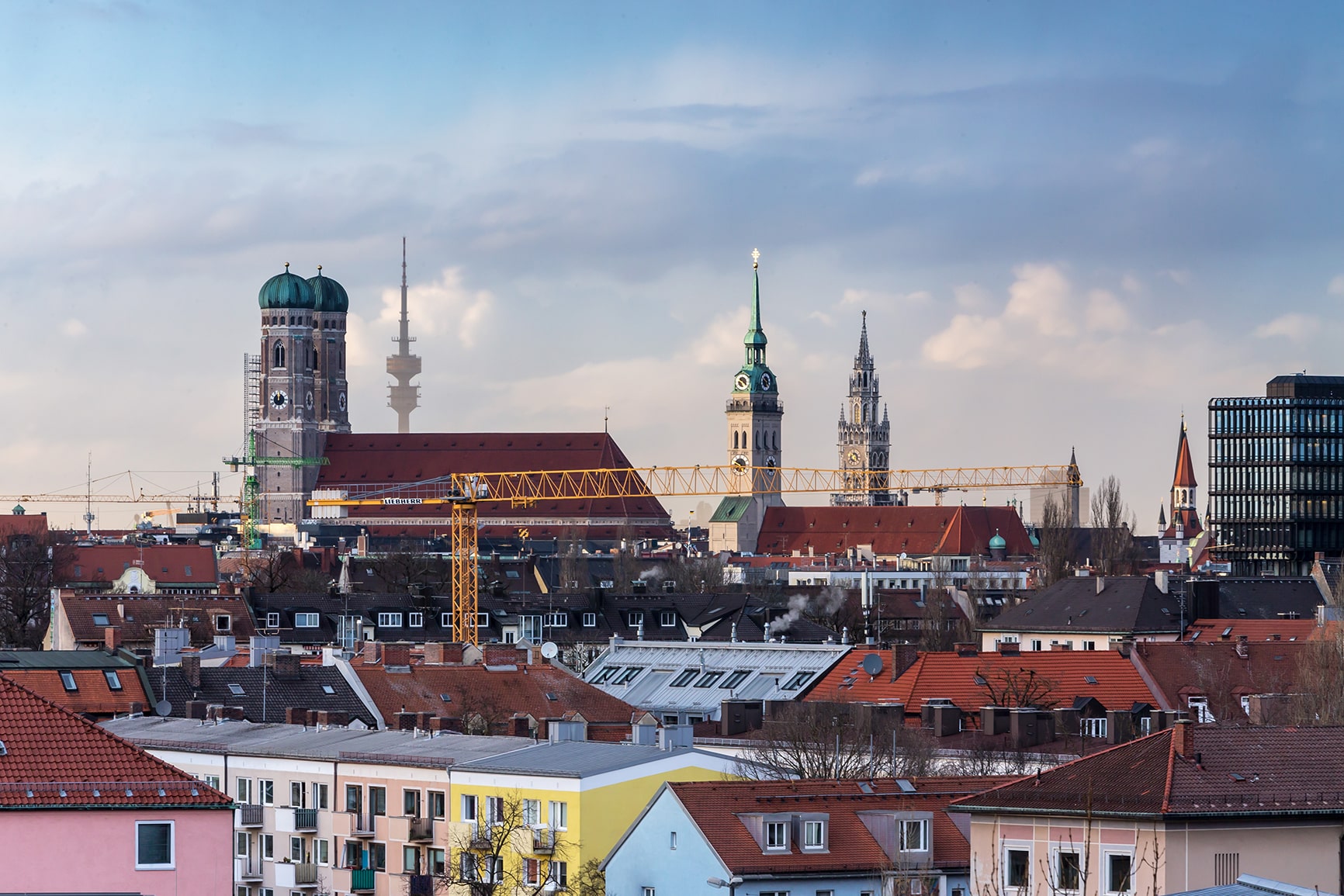 Munich
The city where Checkmk was born
Located on the River Isar in Southern Bavaria, Munich is the 3rd largest city in Germany. It is famous for its beautiful architecture, fine culture, history, and the annual Oktoberfest beer festival. Do not miss your chance to visit our beautiful city when coming to the visit #CMKConf9.
Smartvillage
The modern pendant
For our conference workshops on June 22, 2023 we have booked an inspiring, open and sustainable workshop location. In Smartvillage Bogenhausen we will have all of the space and flexibility to design your perfect workshop experience - a successful close to the ninth user conference. You can find our workshop offer here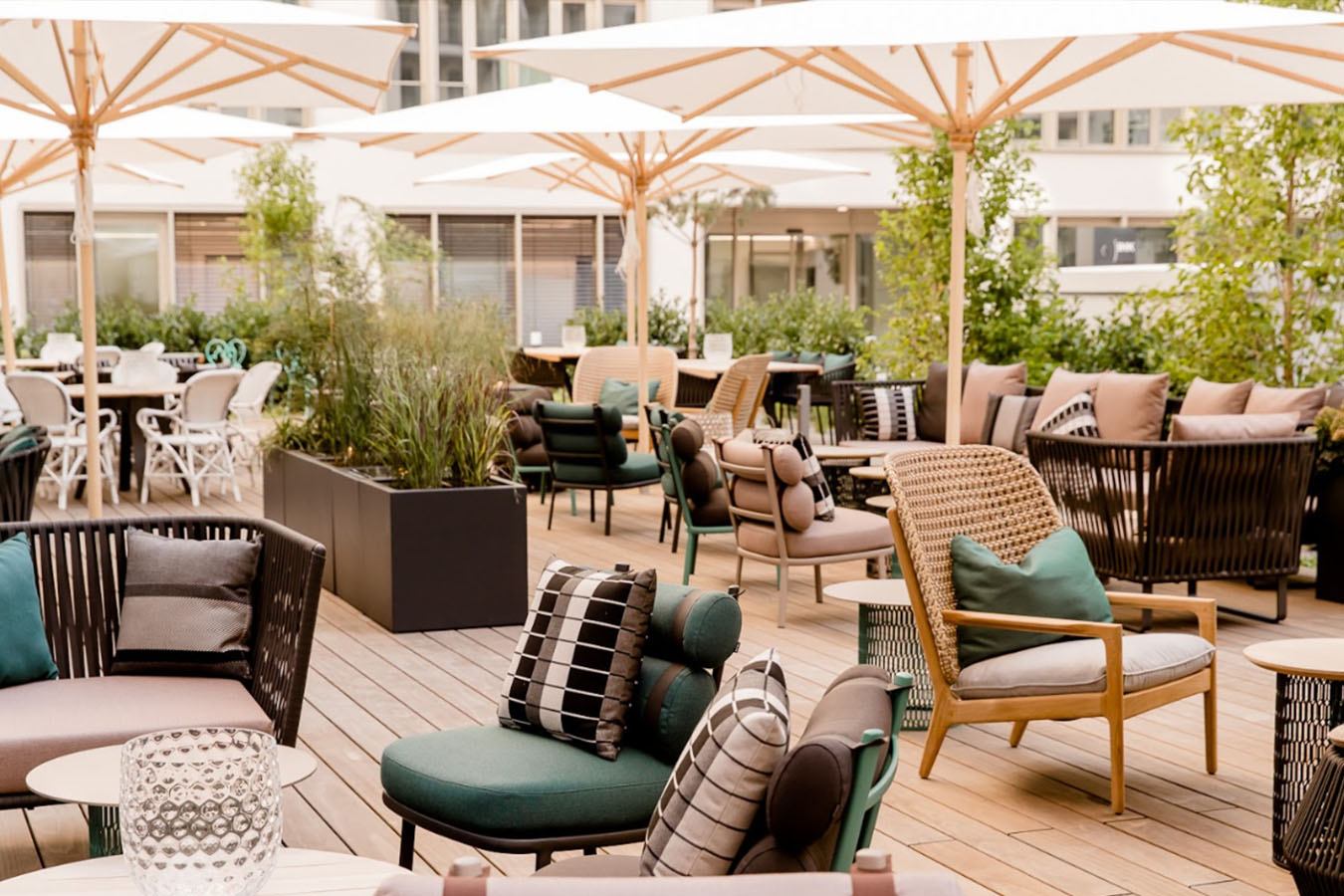 Hotel cooperations
Accommodation close-by
As a Checkmk Conference participant you will receive a special discount on accommodation. We have reserved a number of rooms in a hotel close to the conference and evening event locations. To the eligible for the discount, these rooms must be reserved via our instructions sent by e-mail after buying the conference ticket. All rooms will be allocated invididually following the "first come, first served"-principle. There is a limited number of rooms available.
More information will follow per email once you have booked your conference ticket.
Paulaner am Nockherberg
A historic Munich venue
The main location for the Checkmk Conference #9 is in the heart of Munich, Germany, in the Paulaner beer hall and conference center at Nockherberg. Paulaner am Nockherberg is the flagship restaurant of the Paulaner brewery - one of Munich's most popular. With this spacious venue, we can experience an authentic Bavarian flair. Both conference days will take place here from June 20 to June 21, 2023.
Muffatwerk
Evening event
Closing our first conference day, we will have an evening event at the Muffatwerk on June 20, 2023. Here all on-site participants will have the opportunity to network and exchange experiences of learning the news and updates in more detail. Our developers and the team behind Checkmk will also be there to get to know you in person. Do not miss out on participating on-site and benefiting from the lively interaction. And after all, have fun and enjoy being around the Checkmk Community again after one year.